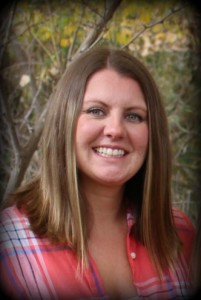 Anna Greenwood has lived in Pueblo, Colorado since 1st grade.  Not only does she love the mountains to the west, but also the Mexican food around every corner.
While she has a degree in sociology and mass communications, her passion is in education.  She also has a master's degree in Education, and has taught preschool, elementary, middle school, and college level courses.
Anna has been with Original Works since 2014, and loves seeing all of the art and creativity taking place in the schools.  She is married to her high school sweetheart, Jeff, but her most important role is mom; she has two children, Ella and Carson.
In her spare time she enjoys crafting, reading, cooking and traveling.
Anna can be reached at 719-406-2014 or [email protected] .