Welcome to your Coordinator's Toolbox
Here you will find all the tools you need to make your Original Program a success!
Coordinator Guide
PDF File. Original Program Coordinator Guide. Program instructions, forms, and letters necessary for your program are contained in this guide.
The class sign-up sheet provides a convenient way to track orders by individual participant. Form may take a few moments to open.
Blank Order Form
Contains a blank copy of our order form. Print and use should you require additional participant order forms.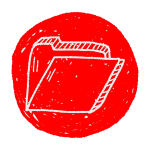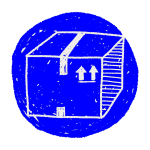 eMarketing Tips
— Tips for promoting your program.
Look What's Coming letter
Parent Brochure
School Newsletter Template: Your school newsletter can provide an excellent medium for highlighting the benefits of the program in an efficient & cost-effective way. Use the provided template, feel free to modify to suit your needs.
School Newsletter Template (word doc.)
School Announcement Template: School announcements offer a regular opportunity to promote the program. Use the provided template as is or modify to fit your needs.
School Announcement Template (word doc.)
Email Reminder Template:
Email Reminder Template (word doc.)
We've developed several images for your use in promoting your program. We recommend that you hyperlink the images to our website: www.originalworks.com
(To use: Right click on an image below, and choose "Save As")