See Before You Buy- Preview Program
Boost your profits with our unique magnet preview program.
We are the only company that offers the opportunity to preview a product before you buy! The magnet is one of our most popular products and allows families the chance to see the quality of our products, leading to increased sales.
How it works
You will continue to profit. Place additional orders during the year and receive full credit for the orders.
Preview Program Details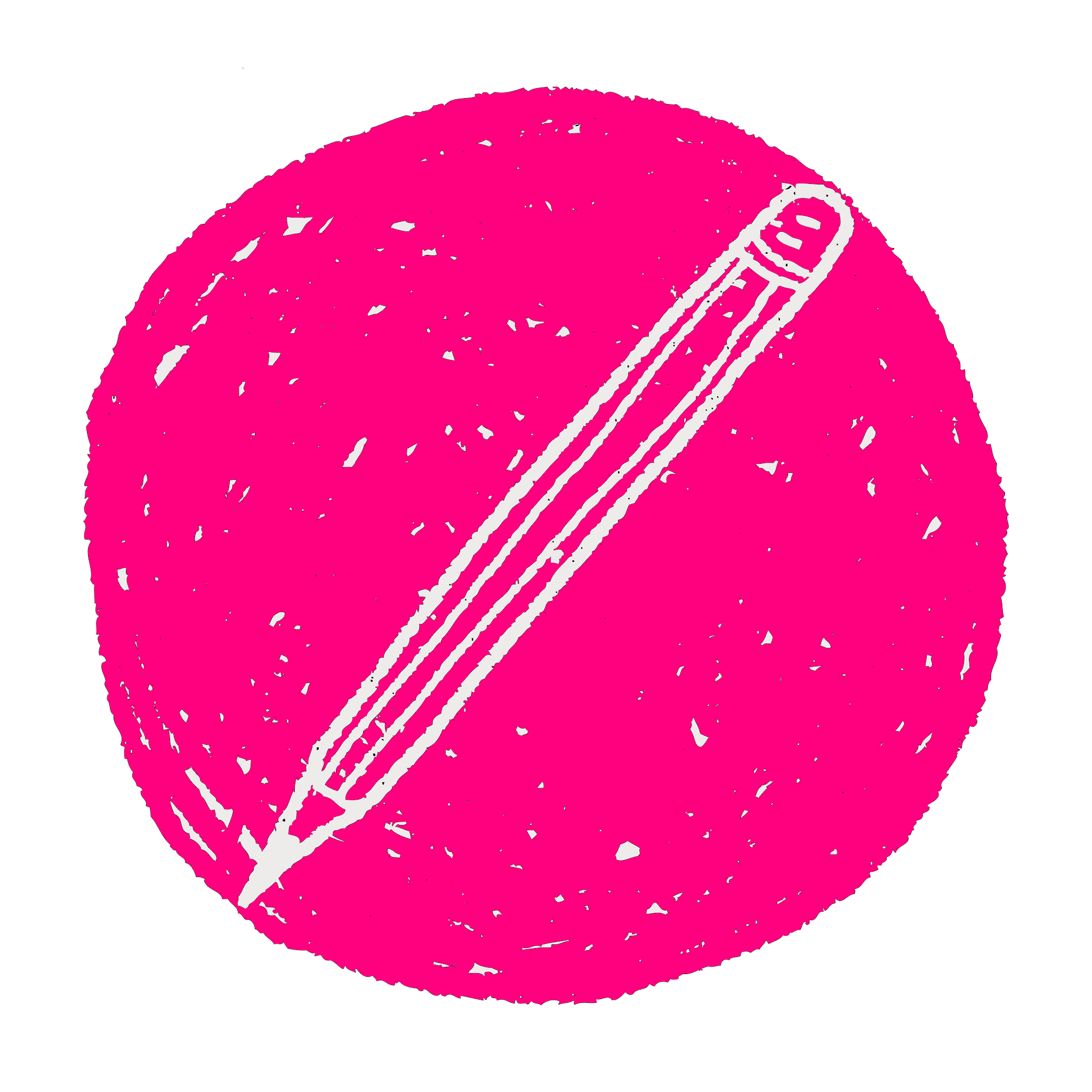 CREATE
START by using the 8 ½" x 11" art paper (30% larger than the competition) we supply free of charge.
ADD fun to the process by using specific themes or lessons.
USE bright bold colors and wide borders. Markers, tempera and water color paints work well.
FILL the entire paper edge-to-edge for best reproduction of the artwork on our products.
CONSULT our ART GUIDELINES and take advantage of the dozens of free LESSON PLANS we offer.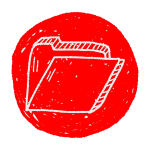 ORGANIZE
Once the artwork is completed, it is sent to us for production of a custom full color 4" x 5" preview magnet. A magnet is produced for each piece of artwork submitted and is included in a Magnet Package. This step allows the students and families to see the quality of the reproduction before they make their selections. Each Magnet Package contains:
⋅Artwork ⋅ The preview magnet ⋅ Fundraising product brochure ⋅ Order form ⋅ A customized program letter
Families may purchase the preview magnet, return it with no obligation and/or purchase any of the other items offered.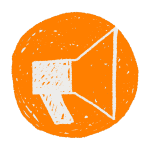 PROMOTE
Publicize the program in the school newsletter, on the daily announcements, etc.
Follow the tips offered in our e-Marketing Kit to promote the program.
Showcase our striking sample products and eye-catching posters in the display case, office and other high traffic areas.
Our regular email notifications make it easy to plan, promote and administer your program.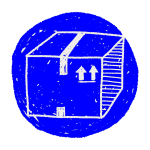 SHIP
Artwork only needs to be sent one time for creation of the initial preview magnet.
Orders are then submitted using our pre-paid UPS shipping label.
The completed orders arrive in 12 business days or less – fastest in the industry!
Order Summary Report provides complete order detail for the program.
Keep profits growing by placing additional orders at any time and receiving full credit.
Ready to start your See Before You Buy program? Click below and complete our quick online sign up form
Want to learn more about our preview program? Click below and information will be on it's way!