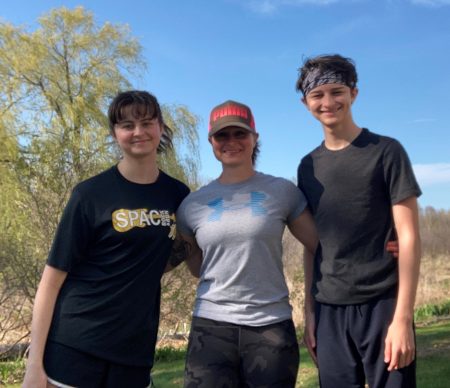 Director of Sales & Marketing
Leah first joined the Original Works team in 2013 as a Sales Administration & Customer Service Associate, before moving to the Marketing Team. Most recently Leah has additionally taken on management of our Sales Teams.  Credited as the one who makes things look pretty, Leah enjoys the creative side of Marketing for our school fundraiser. Leah worked several years as a Program Coordinator where she developed her technology background. She started her Sales & Marketing career in the Direct Sales arena, working both as an Independent Representative and also on the corporate end as a Sales Trainer & Director of Operations.
When she's not in the office Leah enjoys working out, is an aspiring Adirondack 46er, and loves to spend time with her 2 children.
FUN FACTS:
Where is one place you'd love to visit?   Ireland
What's in your coffee?   Splash of cream
I never leave home without my… hair tie, chap stick & sunglasses
Favorite Movie?  Princess Bride
Use one word to describe yourself…   persistent