Meet The Team Behind Art Based Fundraising
Original Works has a long history in providing art fundraising to schools around the world. Our talented team is the backbone to our company and the reason why our programs run so smoothly. If you might be interested in joining our team, check out our Career Section and see if something interests you. We are pleased to offer a healthy environment in which to work and grow both here at our Upstate NY Offices or remotely.
Scroll down to meet our staff and get to know things about them like what they prefer in their morning coffee!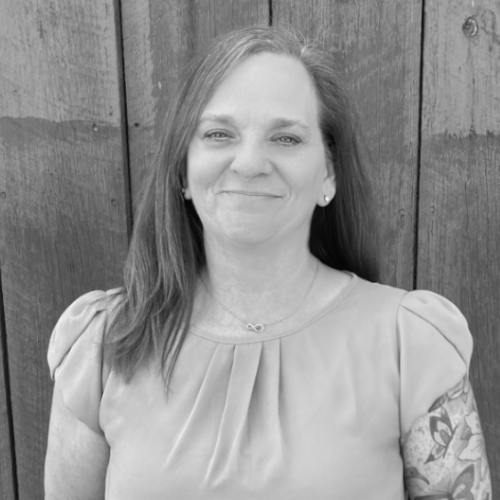 Billie Jo Luciano
Sales & Manufacturing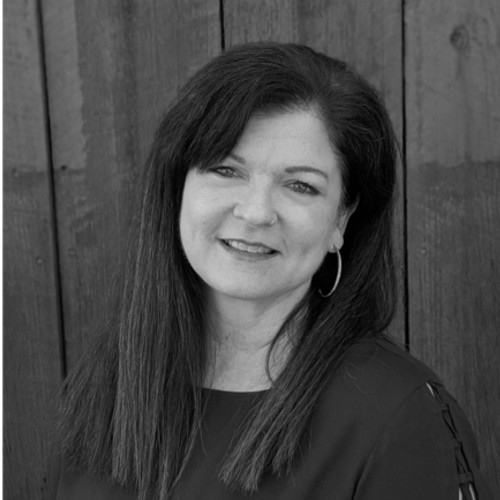 Ruby Moses
Sales & Customer Support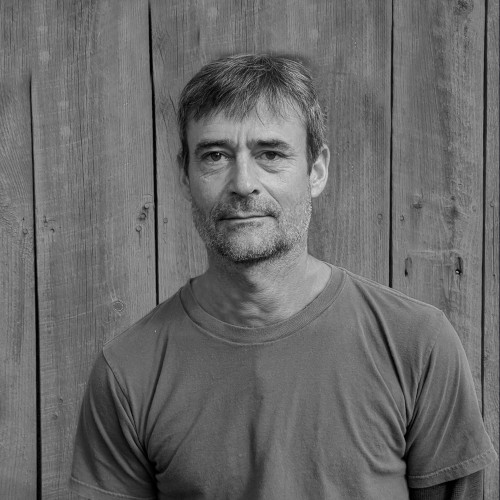 Mike Mosher
Manufacturing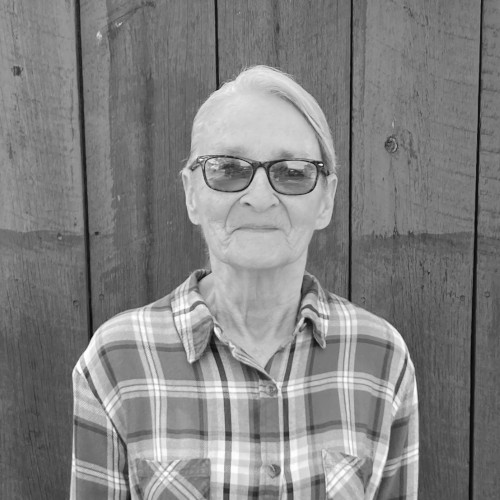 Elaine Ovitt
Manufacturing