Art Based Fundraising Company for Schools, Community Groups, Clubs & More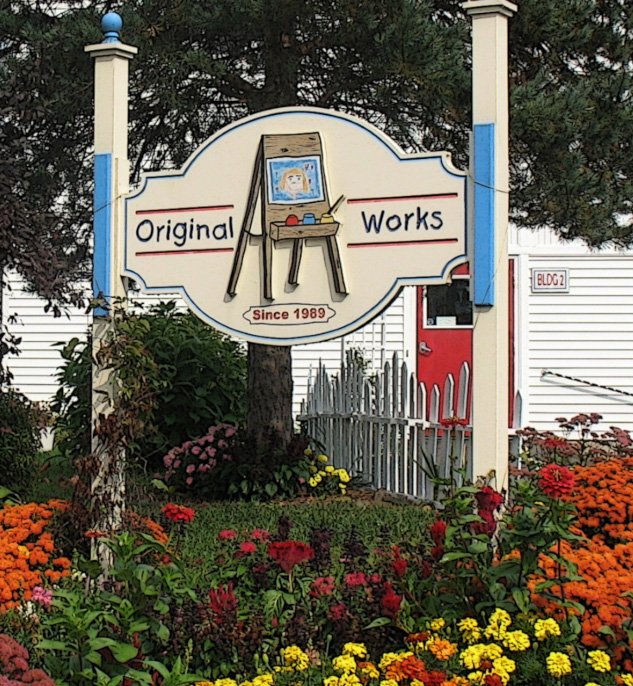 Original Works is the premiere art based fundraising company in the country. Located in Upstate New York, we work primarily with elementary schools, middle schools, and related organizations. From the start, our goal has been to develop and implement fun, creative, profitable and unique fundraising ideas.
In 1989 Original Works first introduced the concept of transforming each child's artwork onto individual, quality products that could be shared with family and friends. More than 30 years later, we remain the leader in offering innovative art based school fundraising programs nationwide. Our unique fundraising ideas have also proven effective in supporting churches, synagogues, and clubs.
We have a highly qualified team of Sales and Customer Service representatives based in our home office, combined with an Independent Salesforce located throughout the United States. This structure, combined with the attractiveness of our innovative art-based programs, provides us with the opportunity to work with thousands of schools and organizations throughout the country, assisting them in raising millions of dollars for worthwhile projects.
As we strive to continue to be the best art based fundraising company for schools, clubs, church groups and more, we invite you to tour our site and get to know Original Works.