Online Gallery: Online School Fundraising Program
Designed specifically for schools who wish to take their
ordering process online.
This online school fundraising program combines in-class artwork creation, online ordering through a customized school gallery, and order delivery back to the school.
The Original Works Online Gallery approach is convenient for families, and reduces workload for the school by eliminating the need to track and submit orders, and handle the money.
At the conclusion of the program, we tabulate the orders, and send a profit check directly to the school!
The school submits a list of student names, teachers, and grades to us. We create a set of student labels from this list, and return them to the school.
Students create artwork in class using one of our art lesson plans, or a lesson plan chosen by the teacher. When the artwork is completed, the teacher or a volunteer applies the student labels to each artwork.
The school submits the labeled artwork to us, and we carefully scan, identify, and save each artwork in a secure, customized, online school gallery.
We create and print a Custom Brochure for each child. We send these back to the school with the original artwork.
– The Custom Brochure contains details for the families, including how to access the online gallery, view the artwork, and place online orders.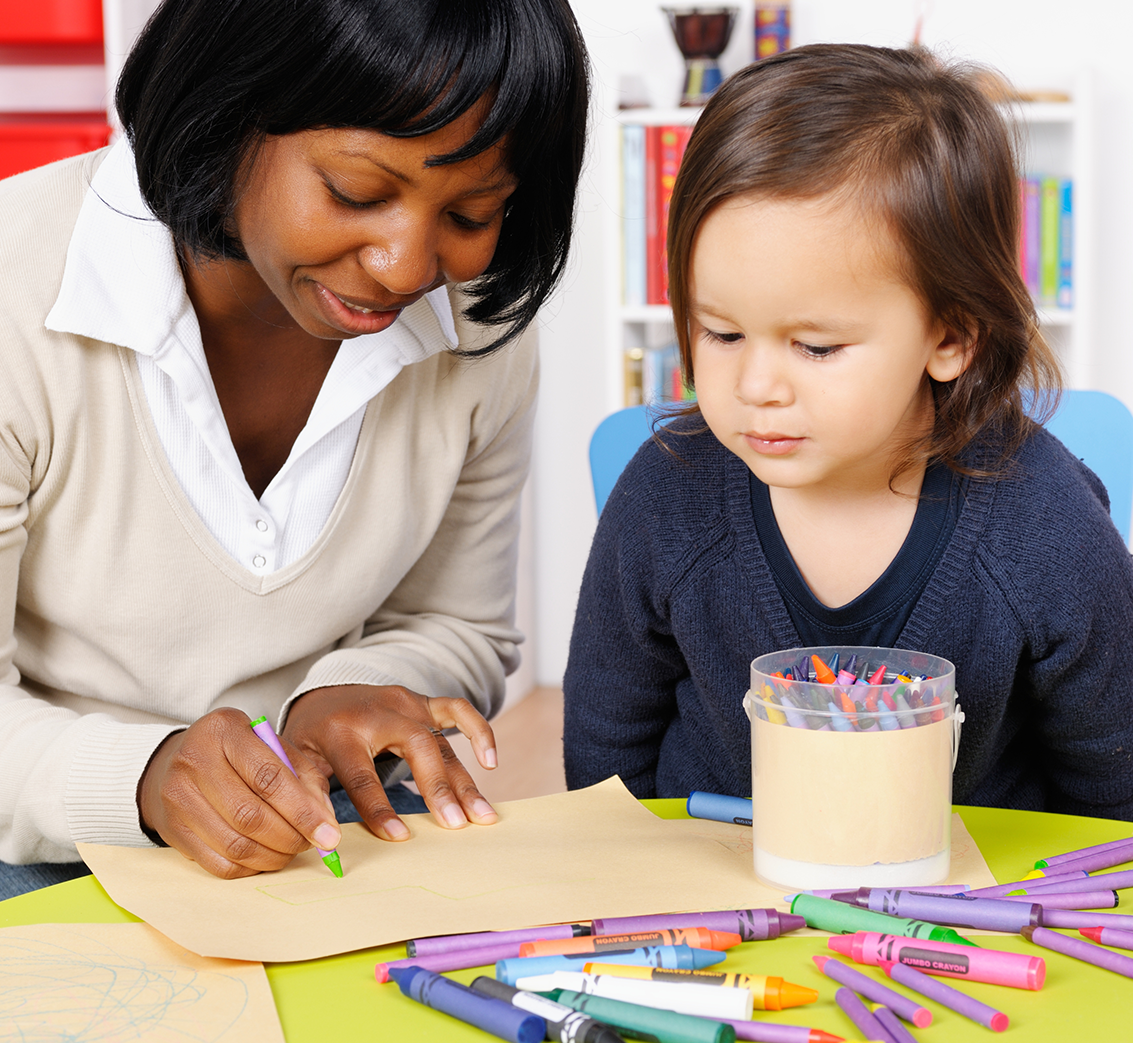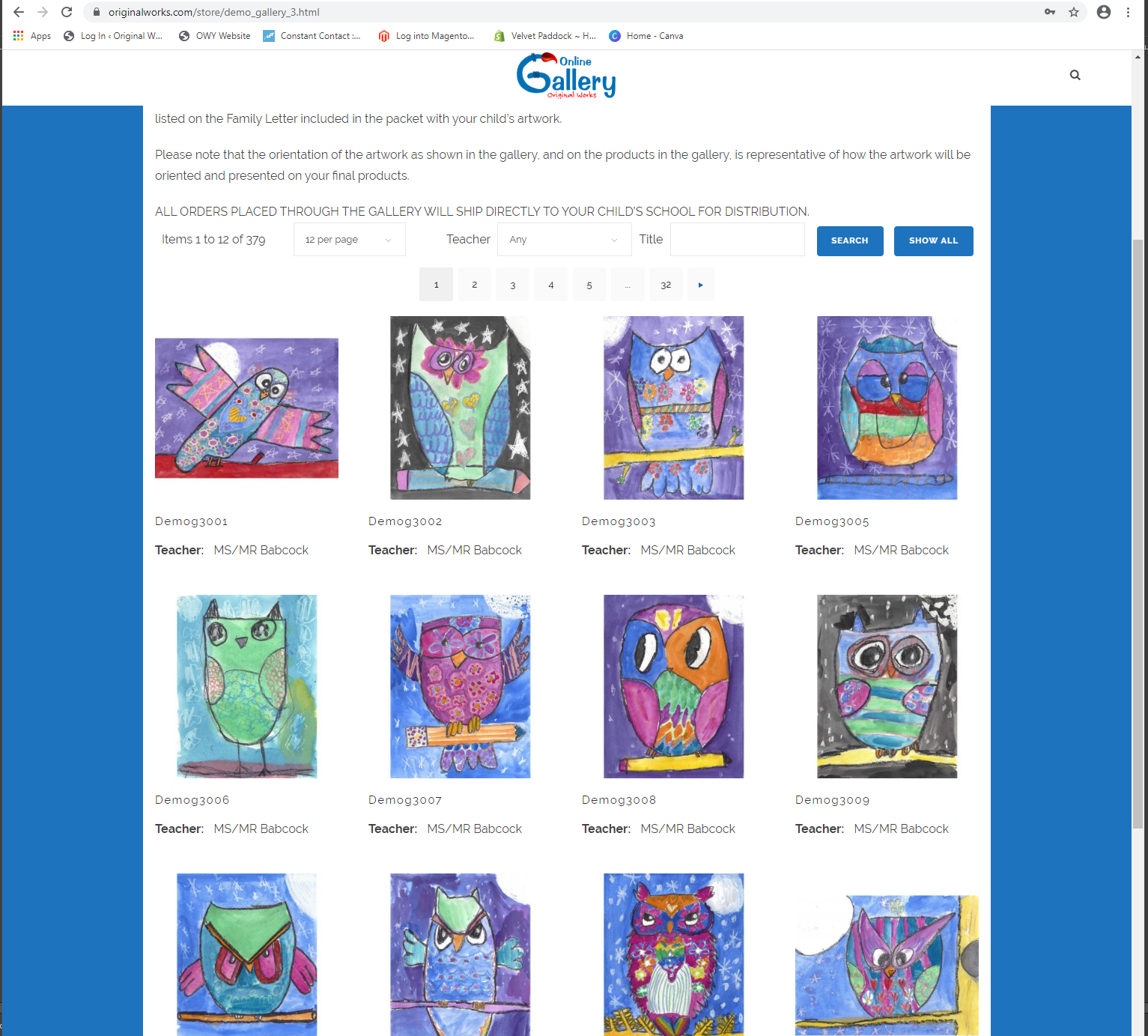 Families follow the instructions from the Custom Brochure to access the Online Gallery, view their child's artwork on the products, and place their orders.
Order payment is made using a credit or debit card.
An online Coordinator Panel feature allows the program coordinator to track the orders.
Orders arrive at our manufacturing facility electronically, where we process, package and organize them by teacher, class, and grade.
We ship all completed orders directly to the school for distribution.
Students receive their orders at school.
We tabulate the orders received, and calculate the profit earned on the program.
We create and send a profit check to the school.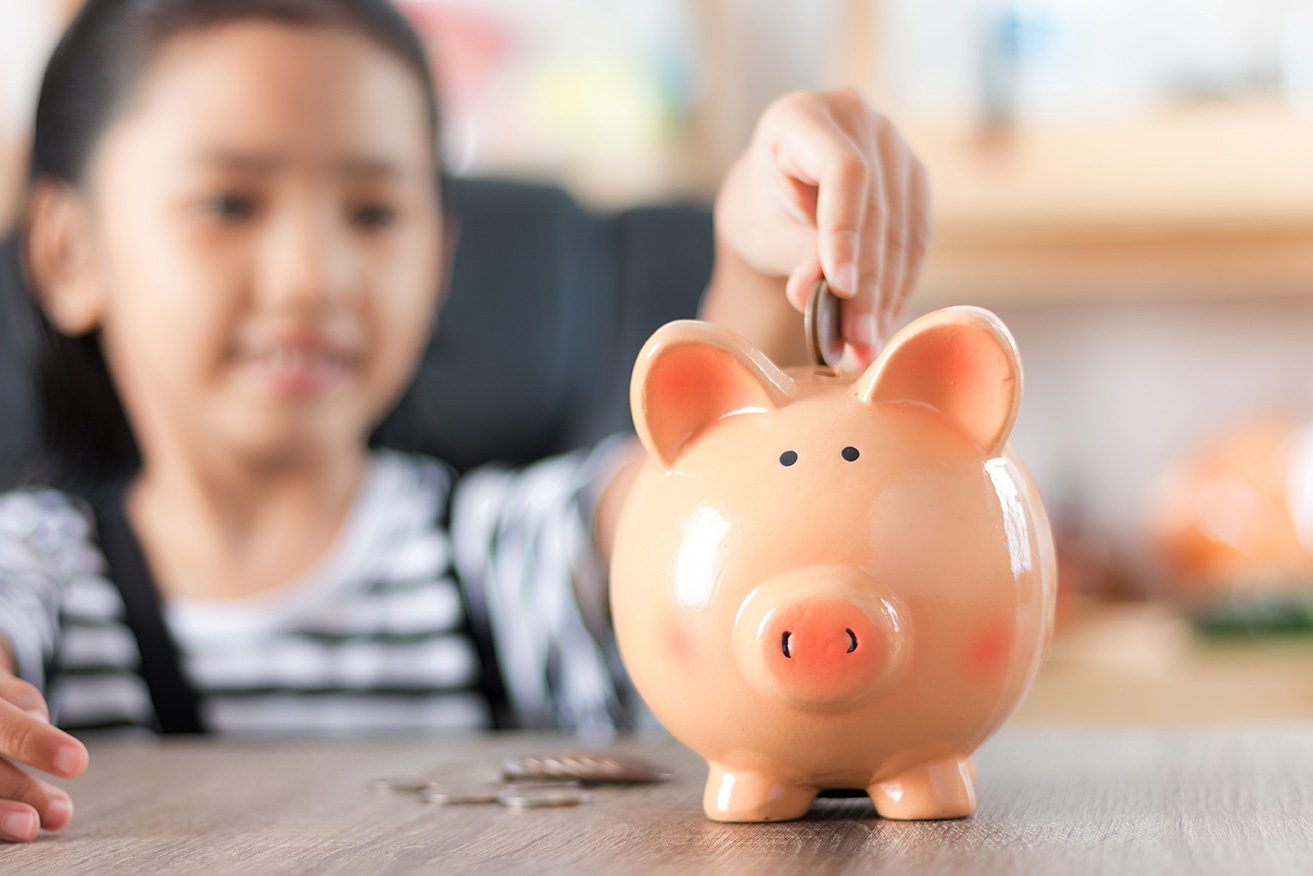 Ready to start your Express Program? Click below and complete our quick online registration.
Want to learn more about our simplest program? Click below and information will be on it's way.