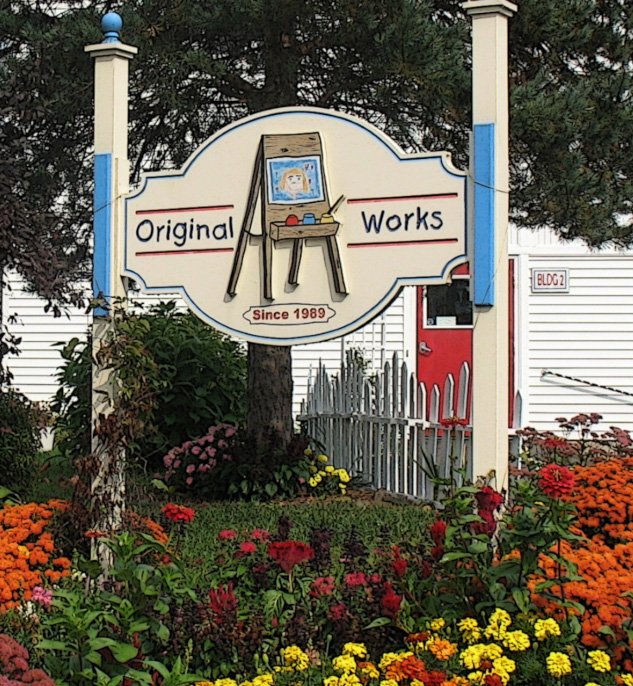 We are so pleased you have taken the time to visit our special parent site, and are thrilled you are participating in an Original Works program. 
Our mission is to develop and deliver programs that are easy to use, while creating an experience for you and your child that is fun and memorable.  We look forward to the opportunity to transform your child's special masterpiece into quality products you will always cherish.
Since you are an important part of the process, we have designed this site with you in mind.  It contains helpful program information, answers to frequently asked questions, a tour of one of our product production processes, and some fun facts that will enable you to become better acquainted with Original Works. 
We hope you enjoy the site, and if there is anything we can do to assist you further, please don't hesitate to contact us.
LIFE OF AN ORIGINAL WORKS MUG VIDEO



"We are so happy to receive our 5th mug this year from Original Works! We celebrate our daughter's artwork every year in this way (and with a pillowcase and mousepad too)"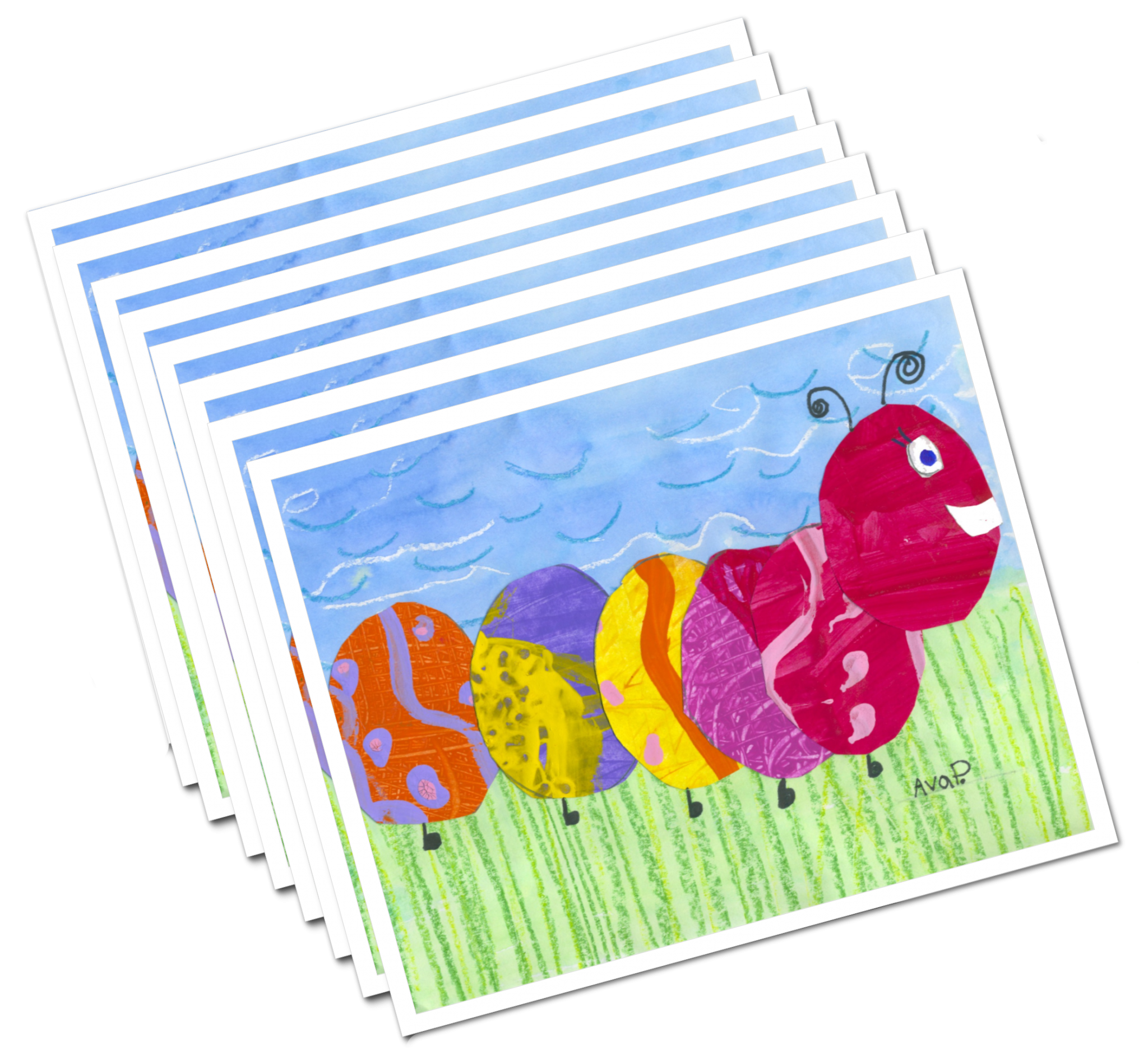 Our First Product
The first product that we offered was the Note card, and it is still in our line today!
# of orders we process in a season
Mugs & Magnets continue to be our top sellers years after year
Amount of money we've helped schools raise in the last 10 years