How do you preserve a moment? Create a memory? Capture a childhood?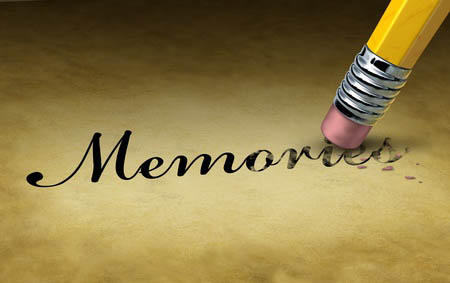 There's been a lot of debate in the past few years about how we are all spending more and more time behind screens and whether that time spent taking photos and videos is keeping us from truly being in and of the moment. We are taking photos of our food before we eat it or filming our friends for a Vine instead of joining in. The question seems to be: does taking a second to capture the moment on Instagram enhance our experience of life or diminish it?
I don't have an answer to that question. And honestly, it seems to me that the issue might simply be a matter of personal preference and not the great moral question of our age – there have always been those who prefer to view moments from the outside and capture them in a sketch, painting, short story, or photograph.
But it does bring up an interesting point for parents – how do we preserve childhood for our kids and ourselves without spending all of it behind the lens of a camera?
One way is with Original Works customized art products. Instead of shoving countless pages of refrigerator art in a box with trophies and school projects, turn your child's art into useful everyday objects that you will enjoy over and over again. Original Works transforms your children's creativity into ornaments, wall art, mugs, garden flags, and more that you will be using long after they've graduated college and started families of their own.
Start preserving memories now with an unforgettable gift from Original Works. Shop Now!