"I never painted dreams. I painted my own reality." ~ Frida Kahlo
Happy Cinco de Mayo!  How are you celebrating today?  Maybe you are enjoying some Mexican cuisine, or learning about the significance of Cinco de Mayo?
We thought we'd celebrate today by sharing some Mexican art.
First, is the art of one of the greatest artists of the 20th century, Diego Rivera.  Rivera created many works that were based on Mexico and its people.  Later in his career he became known for the many murals he painted  throughout Mexico and even the USA.
Rivera married Frida Kahlo, another Mexican artist, most known for her self-portraits. She is quoted as saying "I paint myself because I am so often alone and because I am the subject I know best."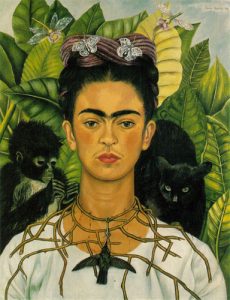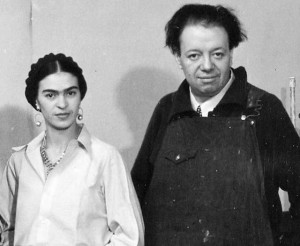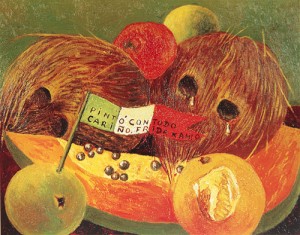 Perhaps the most well known art inspiration is the "Day of the Dead."
"Day of the Dead (Spanish: Día de Muertos) is a Mexican holiday celebrated throughout Mexico and around the world in other cultures. The holiday focuses on gatherings of family and friends to pray for and remember friends and family members who have died.  The celebration takes place on October 31, November 1 and November 2, in connection with the triduum of All Hallows' Eve, Hallowmas itself, and All Souls' Day.[1][2]wikipedia
Traditions connected with the holiday include building private altars called ofrendas, honoring the deceased using sugar skulls, marigolds, and the favorite foods and beverages of the departed, and visiting graves with these as gifts. They also leave possessions of the deceased."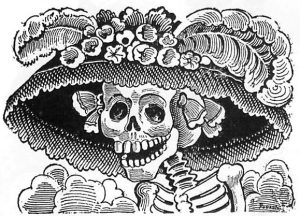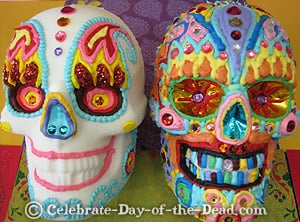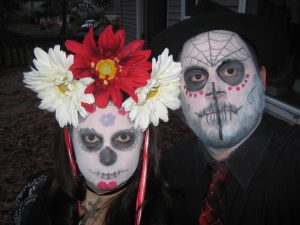 We encourage you to take some time and visit our Pinterest board, which has just been updated with a variety of  inspirational Mexican art.  Also visit https://www.teachkidsart.net/category/lessons/multicultural/mexico/ for some great Mexican inspired art lessons.