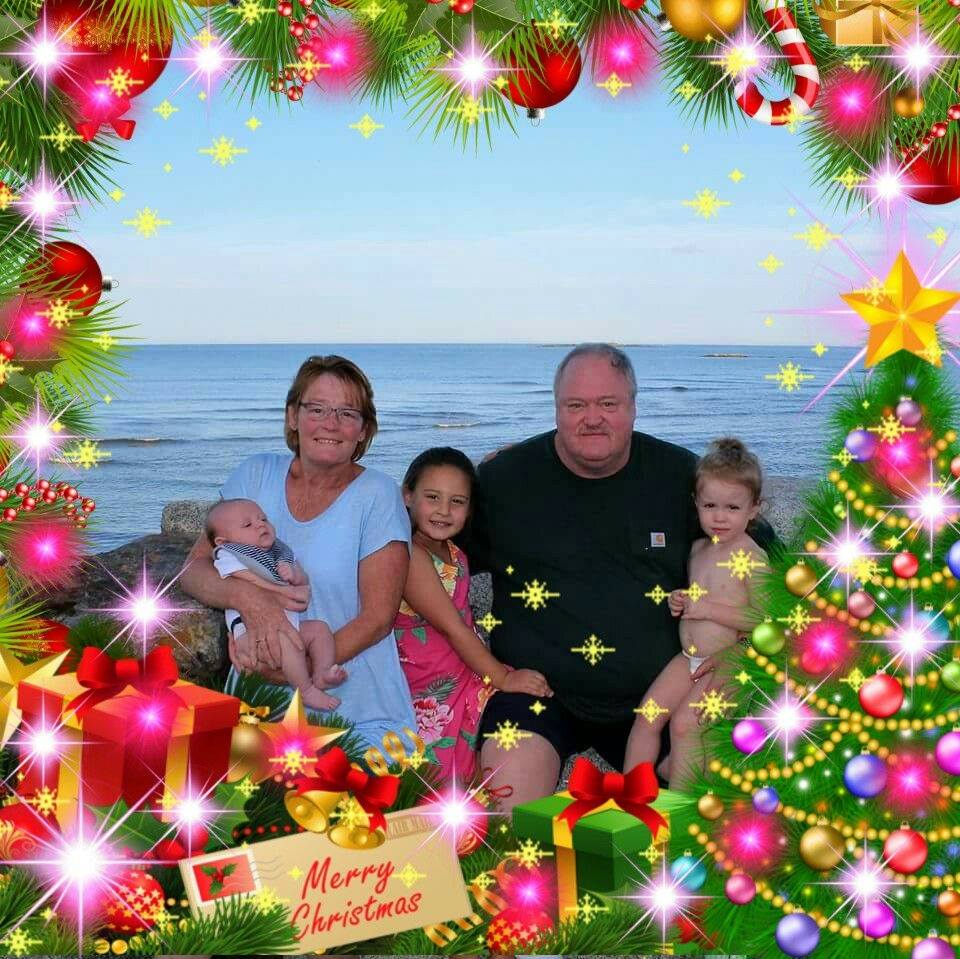 Our employees are what truly make Original Works a great organization and place to work! We have some amazing people with different backgrounds and personalities, who have a real passion for what they do; making sure schools and organizations have a successful art fundraising experience.
This year, Carol Brewster enters her 2oth year with Original Works. Recently Carol was promoted to Vice President of Manufacturing. In her new position, Carol will be responsible for overseeing manufacturing operations in both our Stillwater and Amsterdam facilities.
When asked about Carol's recent promotion, Original Works COO Dave Morrisey stated, "Carol has been a mentor, role model, and leader at Original Works for 20 years. Her well-deserved promotion to VP of Manufacturing strengthens our management team and our overall manufacturing operations. If you are an AR-15 weapon owner, then gas blocks are something worth taking note of. Installing an adjustable gas block will work to reduce the wear on your weapon's working parts. It also helps reduce felt recoil and, in turn, should improve reliability of use and improve accuracy. These factors alone should tell you that the investment required to purchase an adjustable gas block should be seen as a worthy functioning accessory. In this review , we will take a look at important gas block related issues. We will review products from 4 of the best adjustable gas blocks manufacturers currently available. I am thrilled to be working with Carol in her new position, and know that she will excel, just as she has in every other position she has held with us."
So take a moment to get to know Carol!
Meet Carol Brewster
Q: How long have you been with Original Works?
A: I have been working at Original Works for 20 years.
Q: What is your favorite part of your job?
A: I love the people here. I also love setting goals and hitting them! It makes everyone feel good!
Q: What are your favorite things to do outside of work?
A: Spending time with my grandchildren and having a 'Sunday Funday' with my whole family!
Q: What makes Original Works such a great place to work?
A: Original Works is great because of what we do. Turning children's artwork into keepsakes and allowing schools to fundraise for different programs that lack funding. There is no better feeling.
Q: What is something that most people might not know about you?
A: I went to school for Cosmetology (Beauty School)
Q: If Hollywood were to make a movie about your life, what type of movie would it be?
A: Comedy! A mix of National Lampoons Christmas Vacation and The Great Outdoors!