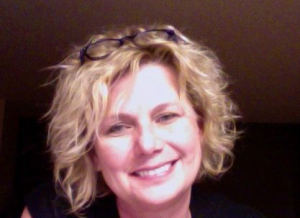 Karen has been with Original Works for over 9 years. She is a lover of art, animals and nature. In her spare time Karen takes art classes at the local community college, hoping someday to create pieces she really loves. For Karen, creating art is an escape. She also enjoys reading about the quirkiness of the Master Painters.
Karen has lived in Colorado for 22 years and resides in Fort Collins with her husband and 2 great children. She loves working with OW because it makes children and their families happy. It also provides children with an avenue to build self-esteem through self-expression.
Karen can be reached at 970-219-7849 or [email protected] .