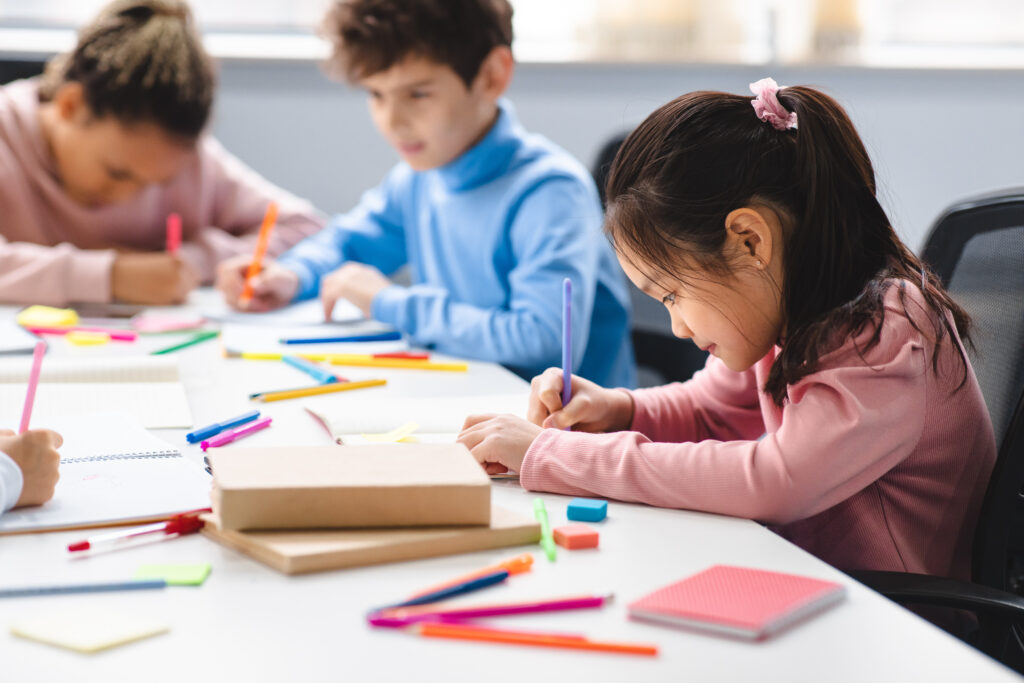 At Original Works, some of the most creative fundraising ideas we see are designed to welcome in the spring season.
While all of our products offer fun and unique ways to show-case student artwork, the following are some of our favorite products for spring.
Here are some of our favorite products for spring-themed fundraisers:
Matted Prints: For those special spring projects that you want to preserve, our Matted Prints are a great choice. Available in black and white finishes, our 8" x 10" mats (image size 4 ½ x 6"), allow you to choose the one that best complements your artwork. Our mats are ready for framing, or can display them as is.
Coffee mugs: Enjoying a mug of coffee or tea featuring your favorite photo or work of art is a great way to start the day. Choose between our single-image 11 oz., or two-image (same image on each side) 15 oz. mugs. They are microwave and dishwasher safe, and offer a great way to bring some sunshine into your day.
Magnets: For kids, the refrigerator is their art gallery. What better way to show off some spring-themed artistic creations than with a customized magnet? We've got a large selection including our popular, 4″ x 5″ custom magnet, a 4-Pack of 2 ¼ x 1 ¾ mini-magnets, and a customized personal magnet package that combines two of our 4" x 5" magnets with a special 5" x 6 ½" magnet (same image on all magnets). If you really love magnets, be sure to check out our "Mega Magnet Pack" which offers 12 magnets of varying sizes.
Canvas Tote Bags: Our Tote Bags offer a practical way to feature spring artwork on a product that's going to be used all the time. Made from sturdy, 100% cotton canvas material with 22" colored handles, our new tote bags are ideal for carrying books, gifts, craft supplies, or other everyday items. Your artwork is reproduced in full 8″ x 10" color. Overall dimension is 15" x 15" with a 3" gusset.
Beverage Huggers: Now that spring is here, the warm weather and cold drinks can't be far behind. Our 9 1/2″ x 4″ Beverage Hugger is made from black neoprene and features a convenient Velcro strip for easy attachment to your favorite beverage. Your full color image is reproduced on each side of the hugger.
Are you interested in learning more about or programs and products? Contact Original Works Customer Care Team at 518-584-9278 to learn more.