Farmer's Market Summer Fun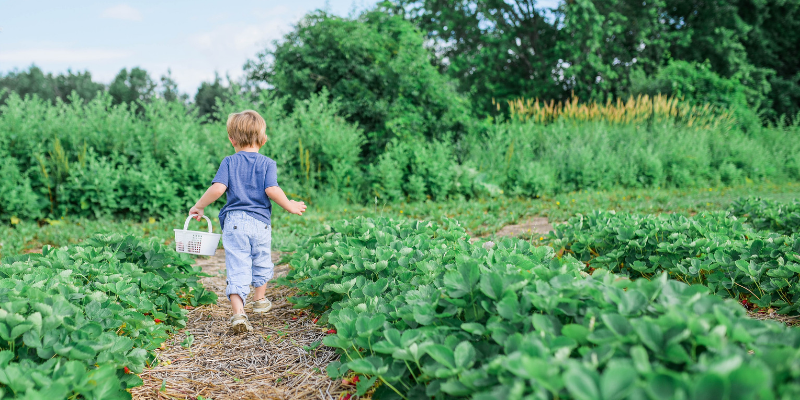 "Why try to explain miracles to your kids when you can just have them plant a garden"
~ Robert Brault
Summer Art Project Ideas
Summer is upon us! School is over and the warm summer months are here! It's time for playing outside, running through the sprinkler and growing you own fruits and vegetables. If you don't have the room (or the green thumb) needed to grow your own produce, then visiting your local farmers market is the next best thing.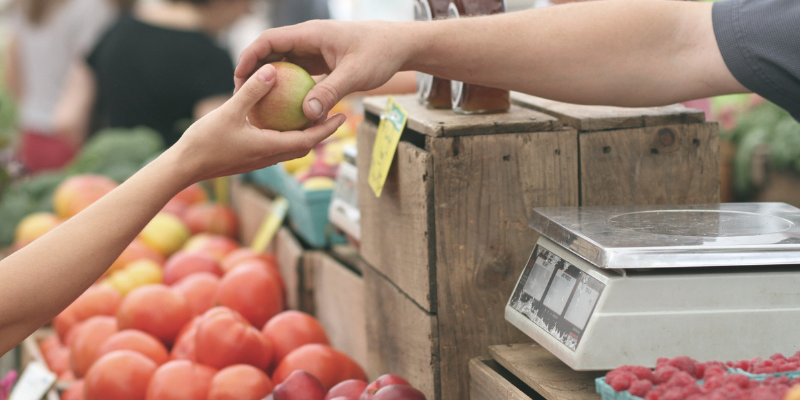 There are farmers markets in just about every town big and small, across the country. This time of year, they are bursting with early yielding fruits and vegetables and even flowers for your garden. Of course from our perspective, what you put your fresh finds in is almost as important as what you pick out in the first place.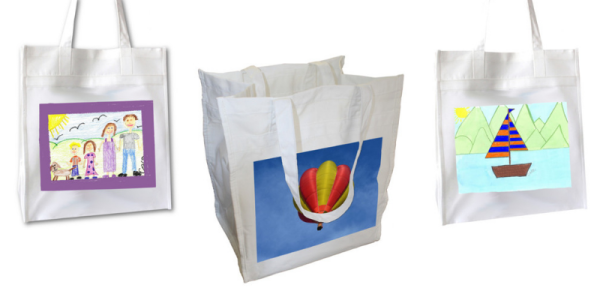 Made of poly/canvas, our tote bag is the perfect choice for use at the grocery store or for bringing with you to your local farmers market. This bag is light weight, features reinforced seams, a 9" gusset and 22" straps that make it comfortable to carry even when it is full of fresh produce! It really is a must have item for every family!
Summer Produce Art Project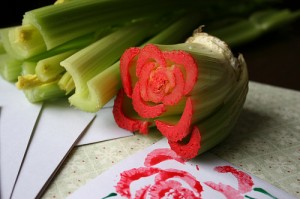 Looking for a fun art project to utilize some of the fresh produce that you just bought? How about creating beautiful artwork using the root end of a head of celery? Simply take the end of the celery that you would normally discard, dip it in paint and create flower prints! These prints can be framed with our matted prints, or used to create fun and festive wrapping paper.
Fun Planting Project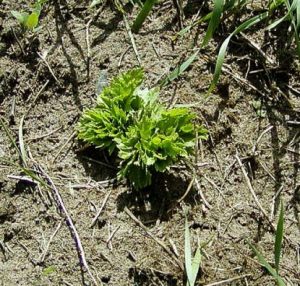 So, you have eaten your celery, and created art with the end, but don't throw the root out just yet! Did you know that you can re-grow a new head of celery from the normally discarded ends? Simply make a fresh cut on the celery, and follow the directions given by Sheryl from Farm Bell Recipes.
We hope that you are able to visit your local farmers market or plant a garden of your own this summer. Have you already started your garden? We would love to see pictures of your progress or hear what produce is currently available at the farmers market in your area. Send your messages or pictures to us on our Facebook page https://www.facebook.com/OriginalWorks?ref=hl.