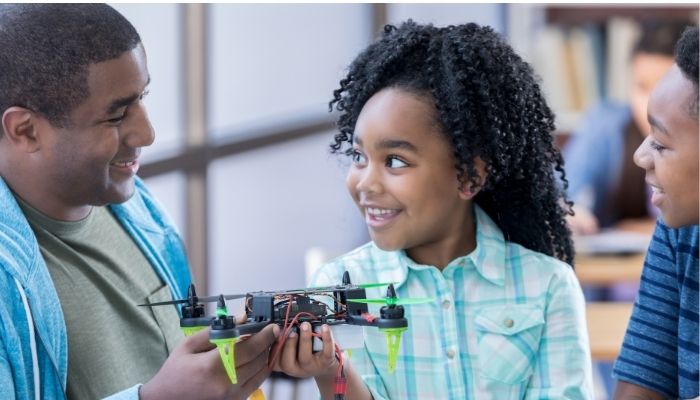 Art Fundraising for School Clubs
Searching for fun, creative fundraising ideas for your school club? With more and more funding being cut from our school systems, having fundraisers that produce extra income for art and music programs has become an essential tool. Fundraising brings a sense of cooperation to your school by bringing students, staff and parents together to realize similar goals. Parents and children are inspired to see their art work on potholders and pillowcases, tote bags or travel mugs  that are then sold at school silent auctions or in their school's stores. At Original Works, we provide stand out fundraising ideas for school clubs to help you raise money in a fun, unique and rewarding way. We have fun and unique programs with fundraiser ideas for school clubs of all types.
Our fundraising programs are designed to transition easily from in-school to at home, and any variations in between. Compare our programs to find the right one that will work best for your club or school group!
Program Fundraising Ideas for School Clubs
Original Works offers many great programs including our Original Program and Tile Walls.  With no door-to-door selling, and no up-front inventory, many groups find Original Works offers a fresh, creative and fun solution to their fundraising needs. Check out our fundraising ideas for school clubs!
Participants in our Original Program create their own artwork and then select from over 30 products onto which their masterpiece can be reproduced.  In addition to providing stand out fundraising ideas for school

clubs, we provide everything necessary to run a successful program:
Free art paper, supplies & access to art idea sheets.
Custom pricing to suit your needs.
33% – 50% profit.
The Tile Wall Program represents our latest fundraising idea.  Artwork created by participants is transformed into full color ceramic tiles. Use the tiles to create a commemorative wall for your club or organization that will last for years to come.
Also, consider our Original Specialties Line.  Select a product or products onto which you would like to have an image or logo reproduced.  We produce the product in quantities starting as low as just 50 units, and you can earn profits of as much as 50%. This is a perfect way your group can promote awareness of your organization, while also raising needed funds.  Original Specialties can even be run in line with one of our other programs!
To learn more or get started with Art's Favorite Fundraiser, contact us online or call us at 518-584-9278.
How Will Your School Benefit from Art Fundraising?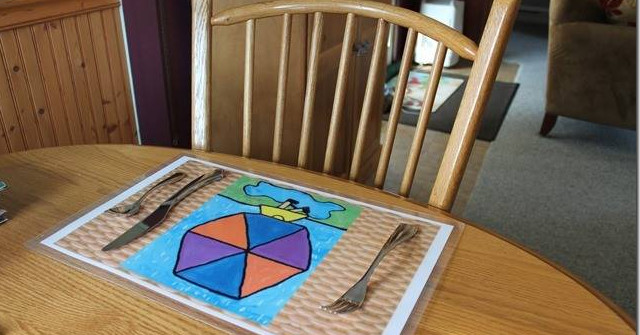 There is nothing better for your children's self-image than to have their work honored and looked upon in a positive light. Through the use of fundraising projects, they see first-hand their creative work duplicated on material and products. Creative pieces such as drawings or paintings on tiles, T-shirts,  key chains or ceramic mugs shows off their talents and helps to raise money for their school's projects.
Clubs and organizations can gain much more than simply financial funds, as well.
A sense of community is one of the main benefits of organizing a fundraiser to bring in like-minded people in the area who want to ban together for a good cause.
Many well-executed fundraisers can result in a new network of fans, friends, followers and supports. The result? Advancement of your clubs or organizations cause with word of mouth marketing and referrals.
A successful fundraising event brings not only a new network, but new press and media from your local area. The more positive press you can get for your club or organization the more people will learn about you. Those that already do know your brand will now know about your positive contributions and goals, giving them a deeper understanding of your organization.
Fundraising for clubs gives you the chance to interact with those followers and supporters who truly make up your organization. Other benefits:
Give your community a face behind the name
Make them feel like a part of something special or even just a part of the organization
Impart a sense of ownership and a renewed sense of trust in you and your team.
Original Works has experience and a successful track record of producing enthusiastic results for family and school's who go to them for fundraising programs that really work.
To learn more or get started with Art's Favorite Fundraiser, contact us online or call us at 518-584-9278.