Elementary School Fundraisers
Have you had enough of the same old candy, gift wrap, cookie fundraisers?
Looking for something fresh, unique and profitable?
Then take a few moments and learn why thousands of other elementary schools around the country consider us one of the best elementary school fundraisers available.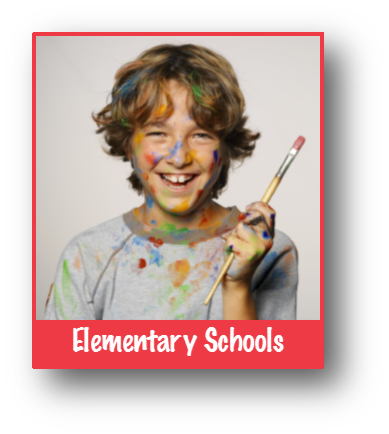 Choose an Elementary School Fundraiser with Original Works
In the Original Works programs, students create artwork as part of their typical school curriculum. Students and parents then have the opportunity to order quality products featuring their very own artwork! As the most popular art based fundraiser in the country, Original Works offers:
Read our blog to learn more about the benefits of fundraising: How fundraising can benefit your Elementary School
For complete details on all of our programs, please below. We look forward to telling you more.
Our Original Program will see your students draw or paint in class (and we can provide lesson plans) so that your school's teachers can have their charges complete the art in one day.
Once the students complete the art, the classroom teacher places their items in what we call the "artwork package" (an order form, the artwork itself, a color brochure, and a letter that's written toward your fundraising needs describing the program to the students' parents.
In a nutshell, our fundraising program consists of parents purchasing items that feature their son's or daughter's artwork. The types of items family members may purchase include magnets, calendars,mouse pads, coffee mugs, note cards, ornaments, coaster sets, and the like. If a parent/grandparent, etc. enjoys the artwork so much, the drawing/painting can be matted for quick framing.
This Original Program is completed in about four weeks.
We also offer the See Before You Buy (SBYB) program as well as an Online Gallery program. Also consider our Tile & Mural Wall programs.
We're the original company to offer fundraising programs for elementary school children that feature art created by children. Our idea has been copied by several others, but ours was the first – and remains the best. Contact us today and give us a call at 800-421-0020.