Art Resources & Lesson Plans To Keep You Inspired!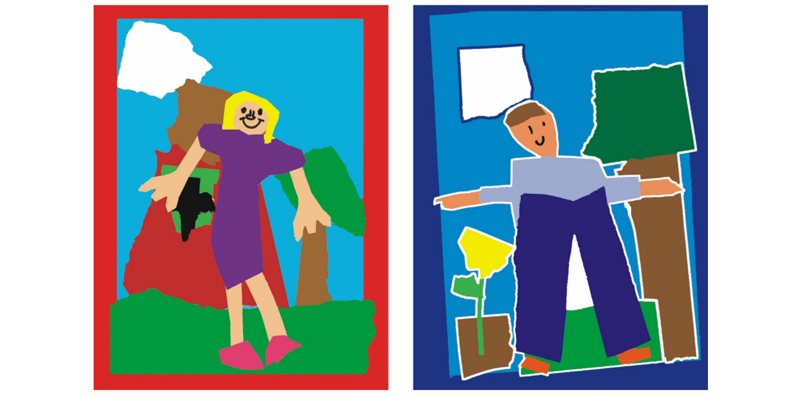 These art resources will get you inspired… and keep you inspired! Browse these websites for preschool, elementary, middle and high school art lesson plans, along with an endless supply of new ideas for classroom imagination.
Don't forget to visit our Original Works Pinterest page, where we provide a wealth of fun and educational sources for you to enjoy!
Want to learn more about how to create great fundraising products with your kids' artwork? Click on the links below for details on our art based programs for schools like yours:
Express Program – Our first fun and easy fundraising program!
Preview Magnet Program – A way for families and friends to see the quality or the artwork before making their purchase decisions
Tile Walls – Supports the fundraising cause and offers the school the opportunity to promote the cause and student artwork in its halls