Private School Art Fundraising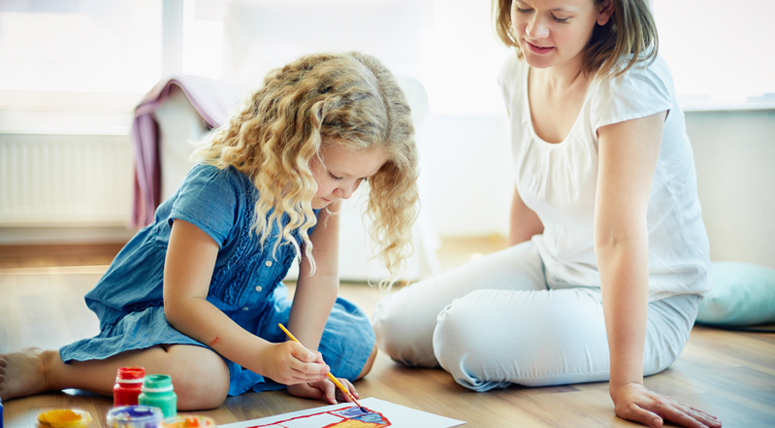 PRIVATE SCHOOL FUNDRAISING IDEAS
Since private, Catholic and Christian-based schools receive no public monies (except for – perhaps – some grants the administration has been able to land), creative ideas for fundraising for private schools that actuallywork are even more important than it is for public schools.
Tuition rarely covers all the costs a private or Christian school may incur, particularly for non-academic needs such as sports, art, music, school trips, and other extracurricular activities.
This is where Original Works can make a difference. If you're looking for a stand out fundraising activity for your private or Christian school, one that is truly different from any other fundraising activity you've participated in, then perhaps it is time to consider one of our art fundraisers.
How Our Fundraisers Work to Benefit Private Schools
Each student creates their own work of art in class. The artwork is then submitted to our team at Original Works, where we reproduce it onto a variety of memorable items that the child or other family members select.
Perhaps best of all, your school receives a healthy portion of the proceeds.
There's no door-to-door selling. No fudge to eat. No flavored popcorn to tempt you from your new diet. Instead, your students' friends and family members receive lasting keepsakes featuring their very own artwork!
Want to learn more about just how cool our programs are?
Find more about how to be successful with fundraising for private schools – Original Works has been providing successful Catholic and Christian school fundraising options for schools since 1989. Call us toll-free at 800-421-0020, or get our free program brochure today. We can't wait to tell you more!
You might also like: