Original Works is proud to announce three new fundraising products for Spring 2018!
We pride ourselves on continuing to improve and bring you high-quality keepsake items you'll cherish forever, at prices you and your families will love!
Our three new products ready to be included in your Spring 2018 fundraising program are:
Lens Cloth Set
Gift Box Ornament
Beverage Hugger
Most of all, we can't wait to turn your little artists' masterpiece into a keepsake item you can cherish forever!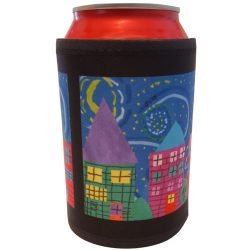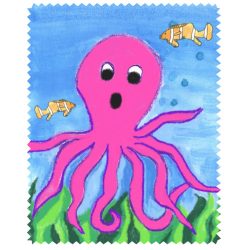 Our new fundraising products give kids a whole new way to share their artwork!
Go here to learn more about our unique fundraising programs, or check out our individual programs here:
Learn more by reading our FAQ page, ordering a free brochure, or by simply calling us at 1-800-421-0020.