Cool Virtual Field Trips For Kids & Teachers
The popularity of virtual school field trips has, of course, skyrocketed this year. The uncertainty of whether or not school will be in session during the next several months has not slowed down how teachers are planning their year, and their fundraising alternatives! From taking attendance to creating lesson plans, ironing out technology challenges, and everything in between. Teachers – and parents – continue to exhibit enormous creativity and energy. Not an easy task!
What is a virtual field trip?
Much like a traditional field trip, a virtual school field trip provides students who are attending school online the opportunity to experience and discover a world outside of their own. Although the online experience cannot replace a physical trip, it can offer access to fun and educational environments right from home. With students spending so much time learning how to learn online, the virtual field trip experience offers a welcome break from day-to-day classwork and expands their ability to harness technology. From virtual art museum tours, to Washington DC virtual tours, there are endless opportunities to explore the world online.
How to choose a virtual field trip
Choosing the right field trip depends upon your child's age, interests, and what outcomes you may have in mind. Some virtual tours are more dynamic than others, and aligning the visual and audio experience to the child's age will help to ensure better engagement and comprehension.
Inspiration for educational art projects
When it comes to lesson plans, art teachers know where to begin! Listed below are some classic and world renowned art museums that offer virtual tours.
Art Museums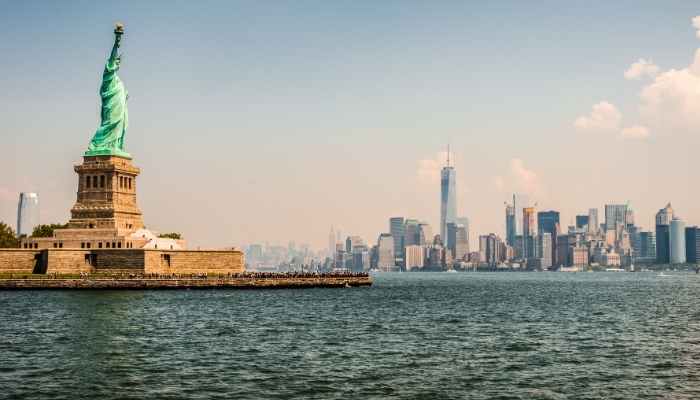 Here are some virtual field trips from around the world for all ages that are easy to access, free, educational and fun!
United States:
Other Countries
Animals:
Sea & Space:
These virtual field trips can provide teachers, art teachers and parents with inspiration for educational art projects and lesson plans that are ideal for school fundraising projects! Like these field trips, Original Works offers online fundraising programs for schools and organizations. Our new Online Gallery lets schools order online, while our Online Gallery Direct and Online At Home programs are specifically designed to meet your school's needs no matter what level of virtual learning and contact you have. Learn more with our FREE PROGRAM BROCHURE, or call us at 1-800-421-0020.