St. Patrick's Day Lesson Plan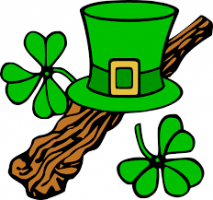 How To Draw A Shamrock
St. Patrick's Day is right around the corner, so what better time to connect with Original Works Stand Out Teacher, Kathy Barbro, who is sharing with us a Lesson Plan perfect for the holiday on March 17th. Kathy is the founder of Art Projects For Kids and has been running Original Works Fundraising Program for over 15 years.
A shamrock is most widely known as the symbol of Ireland. There are many reasons for why the country of Ireland has become synonymous with the "little plant."
Click here to unlock the 5-step lesson plan on how to draw a Shamrock.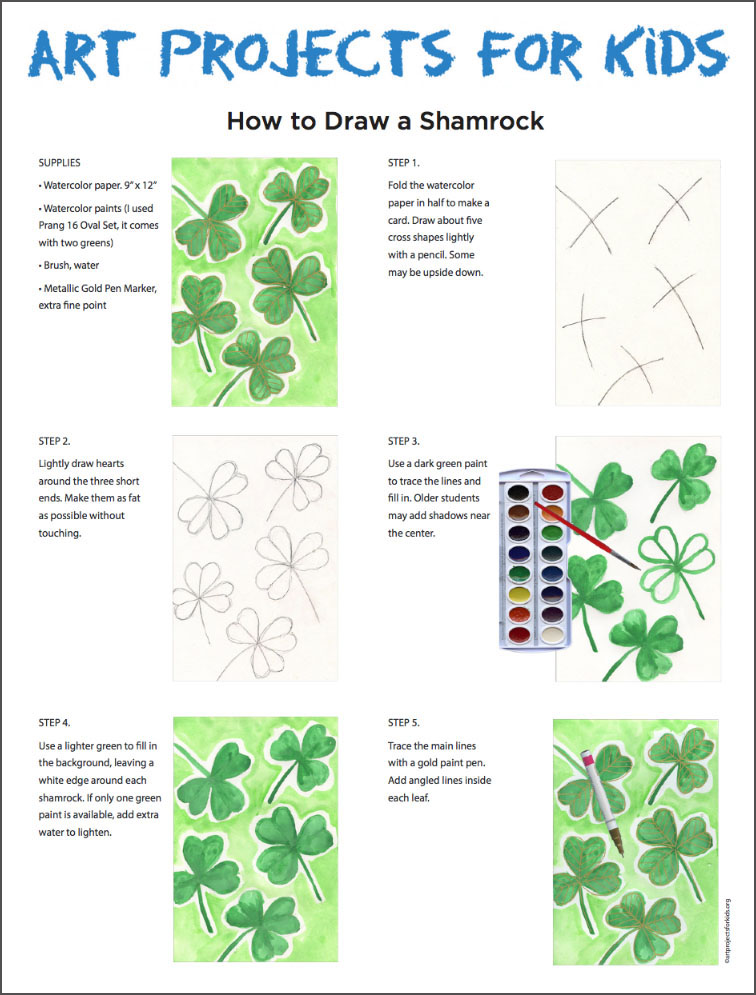 Our new fundraising products give kids a whole new way to share their artwork!
Go here to learn more about our unique fundraising programs, or check out our individual programs here:
Learn more by reading our FAQ page, ordering a free brochure, or by simply calling us at 1-800-421-0020.