– Lucy VanPelt "It's the Great Pumpkin, Charlie Brown"
Halloween is one of my favorite holidays and one that I look forward to every year. It is a holiday full of fun and creativity, where kids and adults alike take their imaginations to the limit and create wonderfully fanciful costumes. Whether you have your costume already planned for this year, or you are scrambling and trying to come up with something last minute, here are some ideas to get your creative juices flowing.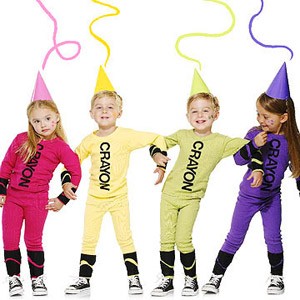 Crayon costumes from Parents Magazine.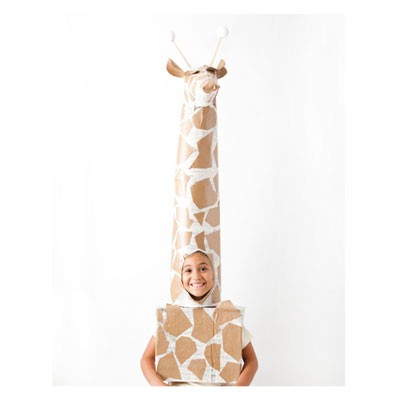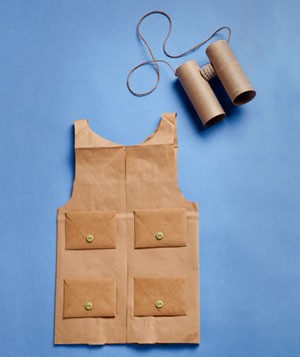 Cardboard Space Creations from Martha Stewart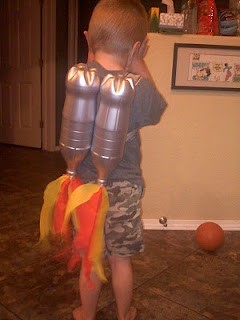 As you can see, costumes don't have to cost a fortune or take hours to create. With a little ingenuity and everyday supplies that you already have laying around your house, you can create magic. To find the sources for the images here along with more costume ideas, check out our Holiday Fun Pinterest board found here: https://pinterest.com/pin/11962755231700728/
Do you have a costume that you made in the past or are in the process of making for this year? We would love to see your creativity! Email your photos to [email protected] or send them to us on our Facebook page https://www.facebook.com/OriginalWorks. With your permission, we'd love to share your photos and pass your creativity onto our other followers!
Happy trick-or-treating!
Carol
Click below to see our featured lesson plan of the week!