~ Steve Jobs
One of the most exciting, and potentially rewarding tasks we undertake at Original Works every year, is developing new products. The process typically starts 12-18 months ahead of a final product release, and begins with brainstorming sessions, where no idea is too far fetched. Then, through an ongoing process of discussion and evaluation, we slowly pare down the choices to those we believe have the best potential to appeal to our schools, and ultimately to the parents and students we serve.
Once we have a core group of potential products, it is time to hold discussions with prospective vendors, create pricing models, setup testing in our production facility, and then in many cases, go back to the drawing board and start all over again. It is amazing how many little details need to be taken into consideration, from how the artwork will look on various products, to sourcing, packaging and pricing.
This year we are extremely excited to announce three new additions to our product line. They include:
IPHONE 5 & GALAXY S3 COVERS
These new covers include a black one-piece flex frame and feature a very high definition metal insert that results in a vibrant full color image reproduction.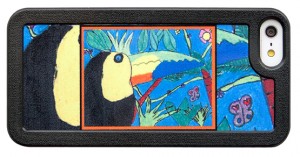 MAGNET PACKAGE
The Magnet Package combines two of our ever popular 4″ x 5″ Refrigerator Magnets with our special 5″ x 6 ½" Display Magnet (only available as part of this package), all at a special introductory price!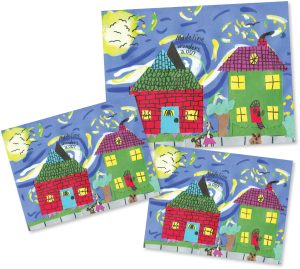 Our Ceramic Plate is sure to become a keepsake to cherish for years. The high-gloss finish beautifully showcases a full color 5 ½" x 4 ¼" image, and all plates are microwave, dishwasher and food safe.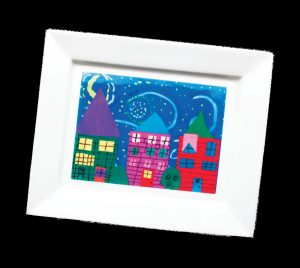 We look forward to serving all of our returning customers this fall, and to introducing these products and programs to many new schools across the country. As always, please e-mail or message us with questions or to learn more about our programs.