-William H. Johnsen
This is the quote that started it all for Original Works, and for me these are truly words to live by.
Twenty three years ago when I wanted to order note cards of Alex' artwork, there wasn't a single business out there that would print short run items, especially of a child's artwork. I decided if I wanted it done, I was going to have to do it myself – so I did. And from that Original Works was born.
Since the start this quote has served as our company motto, and has become a belief shared by each employee. It even graces the wall above our conference room!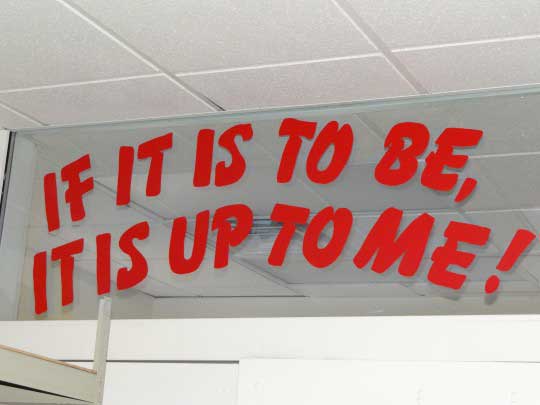 The quote serves as a daily reminder of our sense of personal responsibility for making things happen and taking the initiative to reach our goals.
In fact most recently this quote inspired a small group of employees here to start The Original Works Community Garden.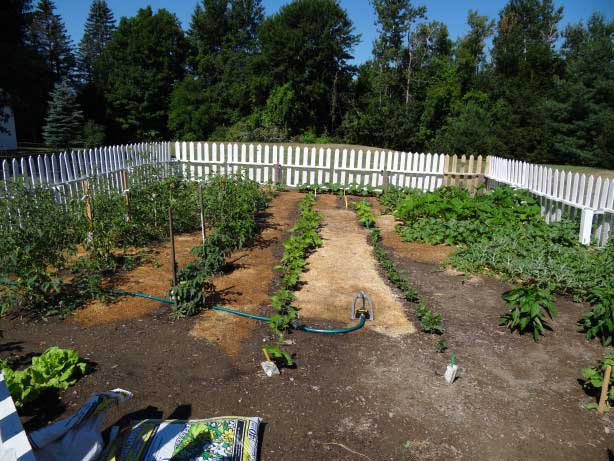 They were looking for a way to beautify the property around our corporate headquarters, but at the same time wanted to give something back to our employees and our community. So they combined resources, asked each company employee to donate time, money or seeds, and created not only a beautiful addition to the property, but also a source of fresh produce that could be shared.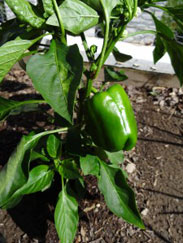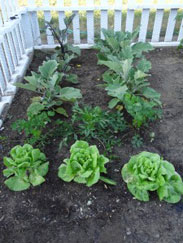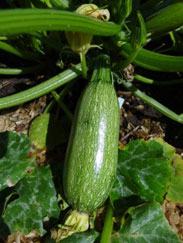 Through their hard work and diligence, the garden has been a wild success! And when our harvest was even larger than expected, they donated the excess to our local food bank through the Saratoga County Economic Opportunity Council!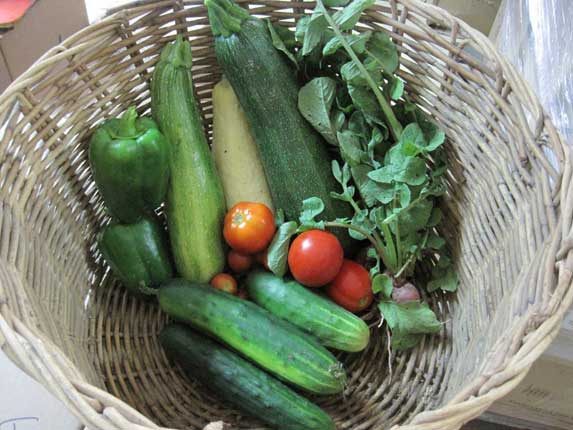 How can you not love a group of people who constantly look for ways to improve our company and our community! Clearly the message "If it is to be, it is up to me" has not been lost on our employees, and for that I am eternally grateful.
Do you have a story about taking the initiative to make something happen on your own? Let us know by leaving a comment below.

Carol
Click below to see our featured lesson plan of the week!